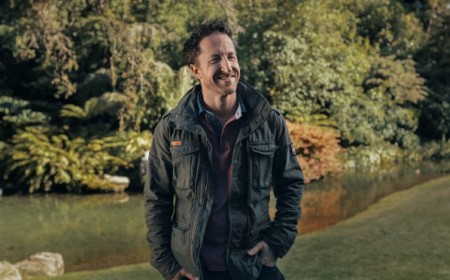 Case Studies
Stories of Aroha from the heart of New Zealand
Destination Great Lake Taupō's new international human-interest campaign 'Aroha' showcases real people and their stories with a goal of attracting new visitor markets to the region. Artists, community leaders and creatives come together to share their personal journeys, genuine aroha (love) and passion for Taupō.
Read More >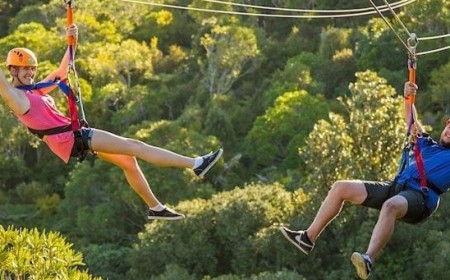 Case Studies
EcoZip Adventures makes conservation easy
Waiheke adventure tourism operator EcoZip Adventures is dedicated to rebalancing the ecology of their forest site and is successfully encouraging visitors and corporate clients to get on board.
Read More >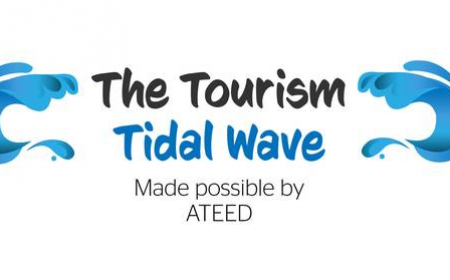 General
ATEED focuses on 2021
Forget 20/20 vision, Auckland needs to look ahead to 2021. ATEED's four-part series on the future of Auckland's tourism has been published in the New Zealand Herald.
Read More >