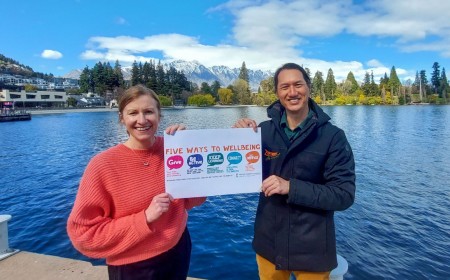 Member News
#WellbeingForWhakatipu partnership launched
Ziptrek Ecotours and the Southern Wellbeing Trust have partnered with other likeminded local small businesses to launch #WellbeingForWhakatipu.
Read More >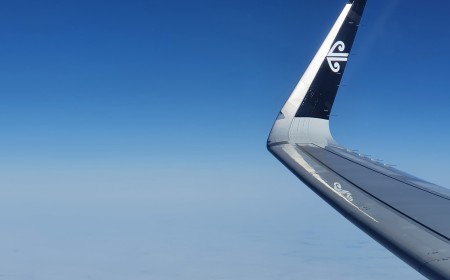 Member News
Air NZ and MBIE scope out Sustainable Aviation Fuel industry
Air New Zealand's journey to net-zero has reached another significant milestone with the airline and MBIE joining forces to bring Sustainable Aviation Fuel one step closer to becoming a reality.
Read More >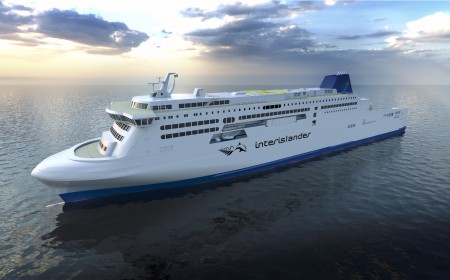 Member News
KiwiRail gets world-first green loan certification for new ferries
KiwiRail's $350m loan facility to finance the purchase of two new Interislander ferries has become the first shipping loan in the world to be certified by the Climate Bond Initiative.
Read More >