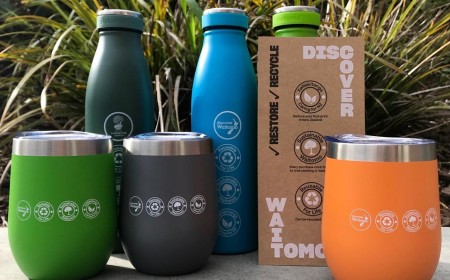 Environment
Discover Waitomo: no use for single-use plastic
Discover Waitomo commits to going completely plastic-free by 2021.
Read More >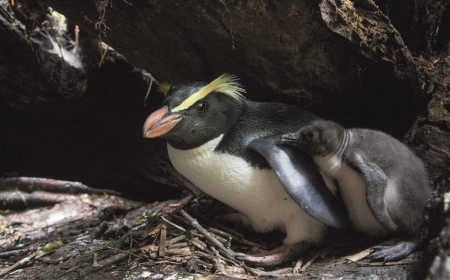 Environment
Return of the Tawaki: Southern Discoveries' Sponsorship Success
Premium tourism company, Southern Discoveries, celebrates fourth year sponsoring Tawaki Project.
Read More >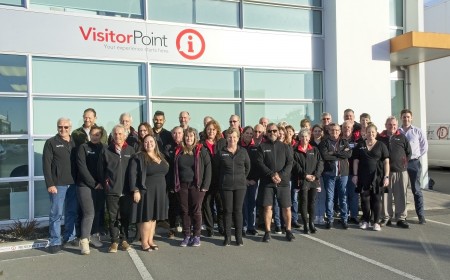 Economic
VisitorPoint: Knowing the value of a living wage
VisitorPoint is right on the money with its commitment to paying all staff the Living Wage.
Read More >