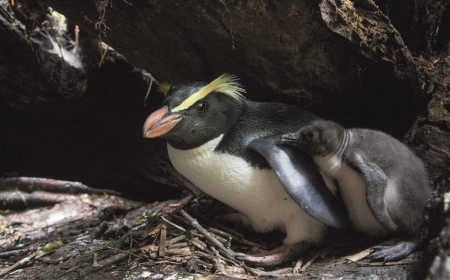 Environment
Return of the Tawaki: Southern Discoveries' Sponsorship Success
Premium tourism company, Southern Discoveries, celebrates fourth year sponsoring Tawaki Project.
Read More >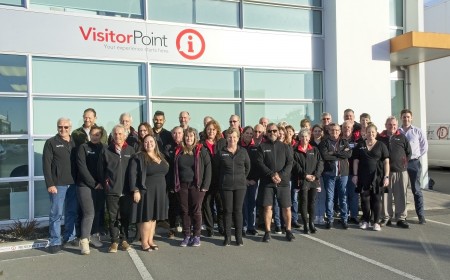 Economic
VisitorPoint: Knowing the value of a living wage
VisitorPoint is right on the money with its commitment to paying all staff the Living Wage.
Read More >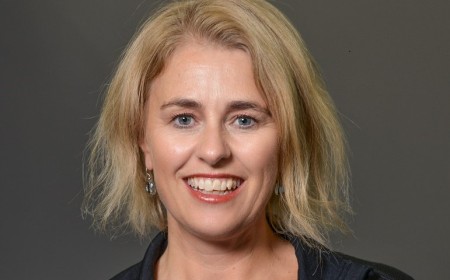 General
Sustainability moves taking root
TIA Sustainability Advocate Megan Williams talks to the Otago Daily Times about her work to encourage tourism operators to sign up to the New Zealand Tourism Sustainability Commitment.
Read More >