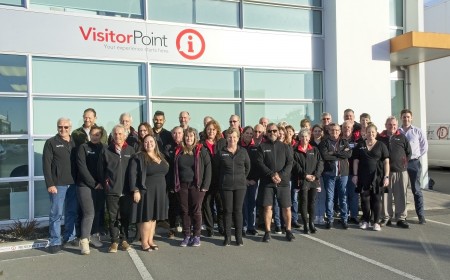 Economic
VisitorPoint: Knowing the value of a living wage
VisitorPoint is right on the money with its commitment to paying all staff the Living Wage.
Read More >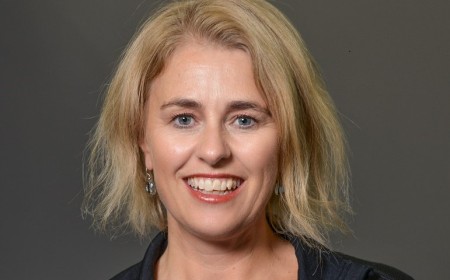 General
Sustainability moves taking root
TIA Sustainability Advocate Megan Williams talks to the Otago Daily Times about her work to encourage tourism operators to sign up to the New Zealand Tourism Sustainability Commitment.
Read More >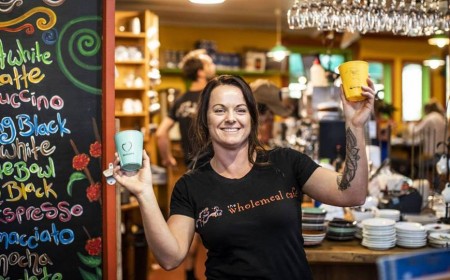 Environment
Motueka business makes a further push towards New Zealand-wide sustainability
More than 100,000 single-use cups have been prevented from going into landfills as a result of the CupCycling™ scheme which supports cafes to offer reusable takeaway cups.
Read More >