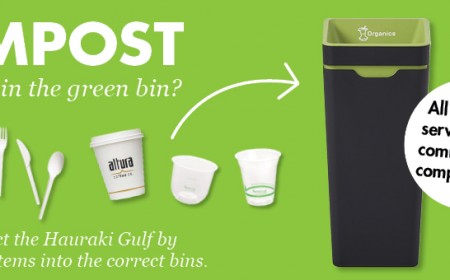 Case Studies
Fullers360 committed to commercial composting
Fullers360, Auckland's leading ferry operator, has launched a commercial composting programme across all its fleet of vessels and is educating staff and customers on what goes in each bin.
Read More >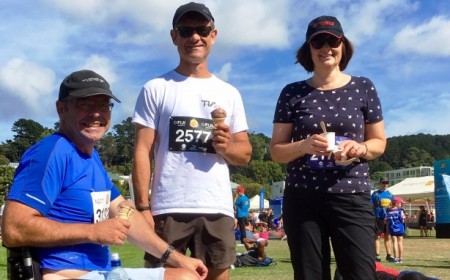 General
TIA's sustainability journey
Follow TIA on our journey to achieve the 14 Business Sustainability Commitments. We are finally putting our plans into action, including serving up strawberries and icecream at the Wellington Hospice Strawberry Festival.
Read More >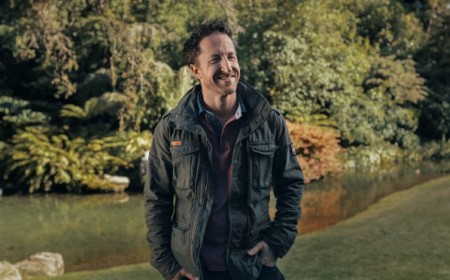 Case Studies
Stories of Aroha from the heart of New Zealand
Destination Great Lake Taupō's new international human-interest campaign 'Aroha' showcases real people and their stories with a goal of attracting new visitor markets to the region. Artists, community leaders and creatives come together to share their personal journeys, genuine aroha (love) and passion for Taupō.
Read More >