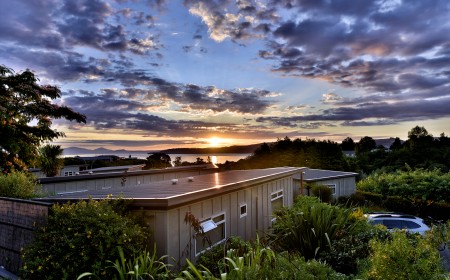 Case Studies
Taupo DeBretts Spa Resort lead the way for a Predator Free 2050
Taupo DeBretts Spa Resort has taken initiative in creating a pest free environment, with the goal of creating a safe haven for native flora and fauna to thrive.
Read More >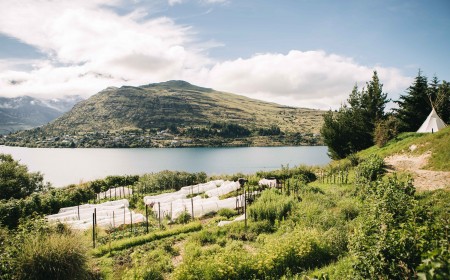 Case Studies
Queenstown's Sherwood Hotel ranked among world's best for sustainability
Sherwood Queenstown has been ranked amongst the top 10 eco-friendly holiday destinations by Expedia - the only hotel in the Pacific region to make the list, ranked among large international locations in France, Canada, and Thailand.

Read More >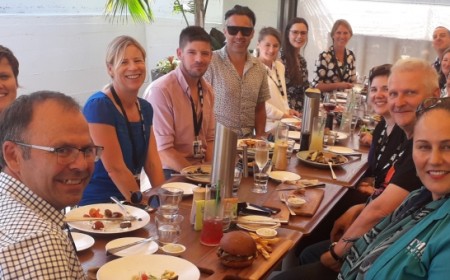 Case Studies
Auckland supporters meeting
A group of Auckland operators who were early adopters of the Tourism Sustainability Commitment and have been strong supporters, both in taking action and inspiring others, got together recently to talk sustainability. Everyone involved found the meeting very useful and it will be interesting to see how it evolves. TIA is keen to support similar regional or sector groups to get started.
Read More >