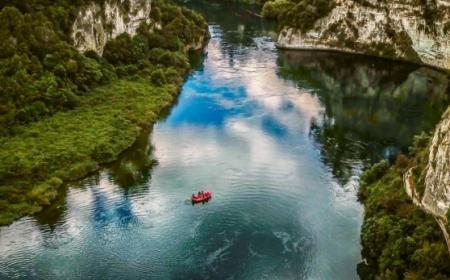 Case Studies
Investing in sustainability
Rafting New Zealand has entered into a joint venture with Lake Rotoaira Forest Trust of Ngāti Tūwharetoa which it says will allow it to more than double in size, give visitors the best and most authentic experience possible, and make a positive difference to the local environment and community.
Read More >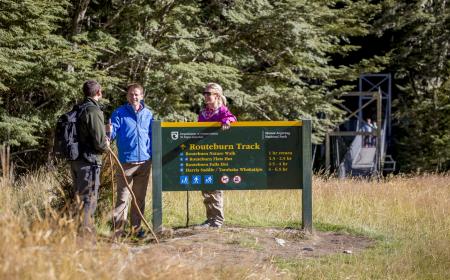 Host Community
Telling the Tourism Story
Welcoming, supportive communities are a vital part of what New Zealand has to offer our visitors. TIA's 'Tourism Story' project aims to find ways to support all sectors of the industry to tell their stories better, from the small town holiday park providing local employment opportunities and supporting local suppliers, to the big corporate donating thousands of dollars to environmental causes.
Read More >
Host Community
Hobbiton partners with primary school to win garden award
Hobbiton™ Movie Set in partnership with Matamata Primary School, took home two Gold Medals and the Overall Upcycle Award at the 2018 New Zealand Flower and Garden Show in Auckland in December.
Read More >