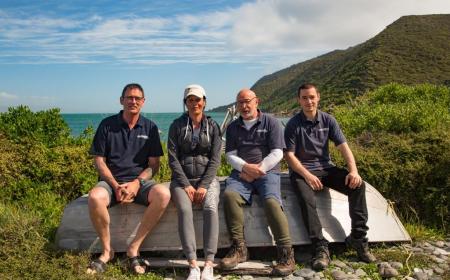 Environment
Kapiti Island Nature Tours
Kapiti Island Nature Tours operates a nature and cultural tourism experience on traditionally owned Māori land which has been part of its whānau for eight generations.
Read More >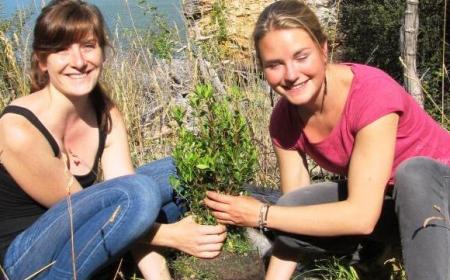 General
TSC reaches 500 sign-ups, well on the way to goal of 1000
The number of sign-ups to the Tourism Sustainability Commitment have now exceeded 500, marking the half-way point of TIA's goal of 1000 sign-ups by March 2019.
Read More >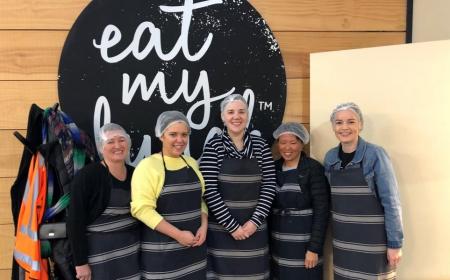 General
TIA's sustainability journey
Follow TIA on our journey to achieve the 14 Business Sustainability Commitments. We are finally putting our plans into action, including volunteer days at Zealandia and Eat My Lunch.
Read More >