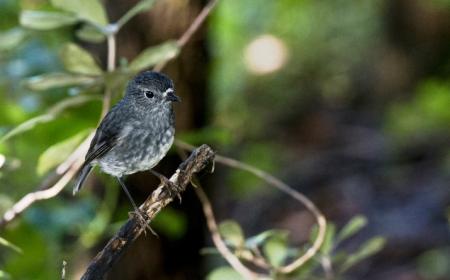 Host Community
Conservation Week 2018 - get involved!
Take part in events run by DOC, local businesses, and community groups during Conservation Week, 15 - 23 September 2018.
Read More >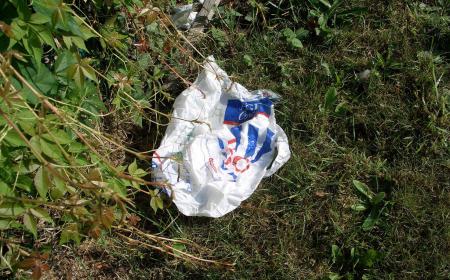 Environment
Single-use plastics bags gone by 2019
Single-use plastic shopping bags will be phased out over the next year, Prime Minister Jacinda Ardern and Associate Environment Minister Eugenie Sage announced in August.
Read More >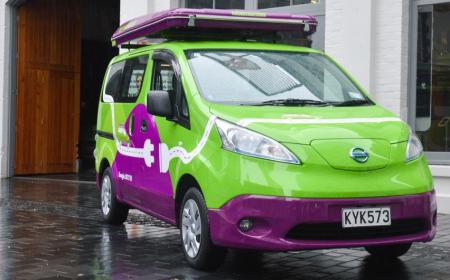 Environment
Jucy launches E cars
Jucy Rentals will be launching ten new EV campers into its fleet for the summer season and is also working with academics to develop more lightweight and efficient vehicles.
Read More >