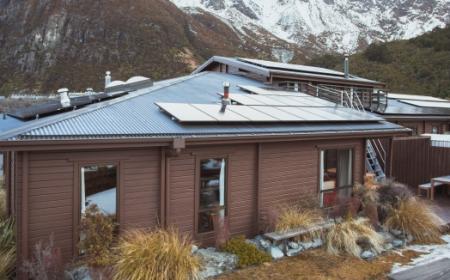 Case Studies
YHA New Zealand
Carbon neutral status a #NZMustDo
YHA values the carboNZeroCertTM scheme as another tool that helps to build a commitment to environmental sustainability into everything the organisation does.
Read More >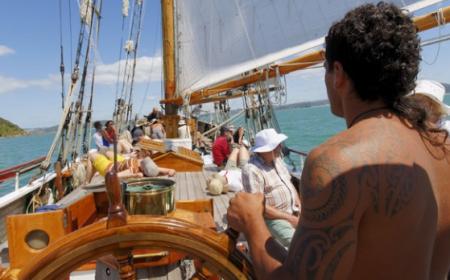 Case Studies
R Tucker Thompson
Addressing seaonality
The R. Tucker Thompson had a mighty reputation, but the organisation was stuck in a rut. So they implemented a plan which has put it in a strong position as a sustainable tourism operator and a recognised social enterprise.
Read More >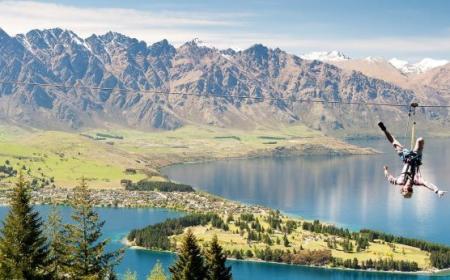 Visitor
Queenstown Cares
Visitor Engagement
Destination Queenstown is proud to launch Queenstown Cares, an initiative that aims to connect visitors to the local environment and community, and to showcase some of the projects that have been put in place to safeguard the future of its landscapes.
Read More >