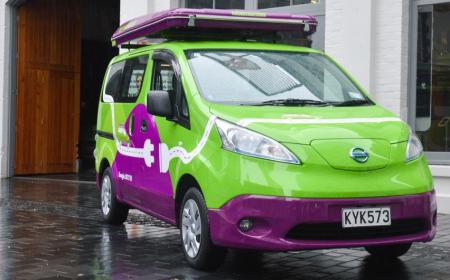 Environment
Jucy launches E cars
Jucy Rentals will be launching ten new EV campers into its fleet for the summer season and is also working with academics to develop more lightweight and efficient vehicles.
Read More >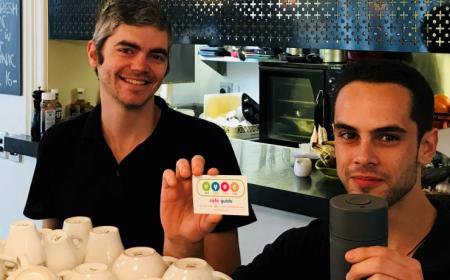 Environment
UYOC.co.nz - use your own cup
UYOC.CO.NZ is an online café guide that represents cafes that are committed minimising their environmental impact.
Read More >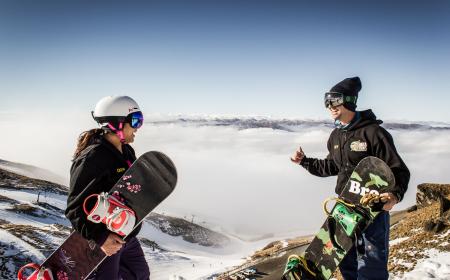 Host Community
Haka Tours scholarship encourages tourism careers for Maori
Haka Tours are ensuring sustainable employment for New Zealand's tangata whenua with the announcement of their Maori Tour Manager scholarship, providing career opportunities in tourism.
Read More >