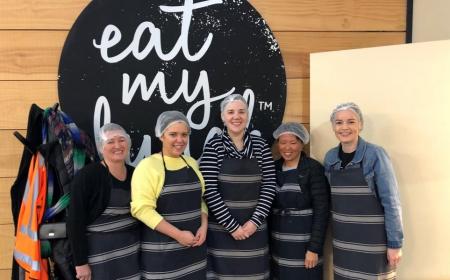 General
TIA's sustainability journey
Follow TIA on our journey to achieve the 14 Business Sustainability Commitments. We are finally putting our plans into action, including volunteer days at Zealandia and Eat My Lunch.
Read More >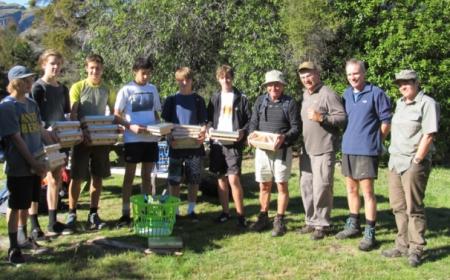 Case Studies
Planting trees & building weta motels
Working with visitors and a range of other partners and volunteers, Eco Wanaka Adventures has planted around 8000 trees on Mou Waho Island and is building 'weta motels' to to allow the endemic weta to survive.
Read More >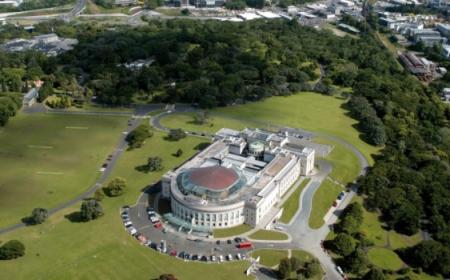 Case Studies
Get staff moving
Museum travel plan
Auckland Museum's Travel Plan is about encouraging staff to green commute, drive less often to work, try other modes of transport which will benefit their health and wellbeing and help create a sustainable museum fit for the future.
Read More >